So, I know I said "next post" would be more from Psalm/James…
but because a friend asked… and my children like when I remember 🙂
And because I needed to draw another one since my original was made into a bookmark and given as a gift {to a very special lady 🙂 }…
I drew this as a gift for you.
If you download this, I would LOVE for you to leave a comment and let me know!!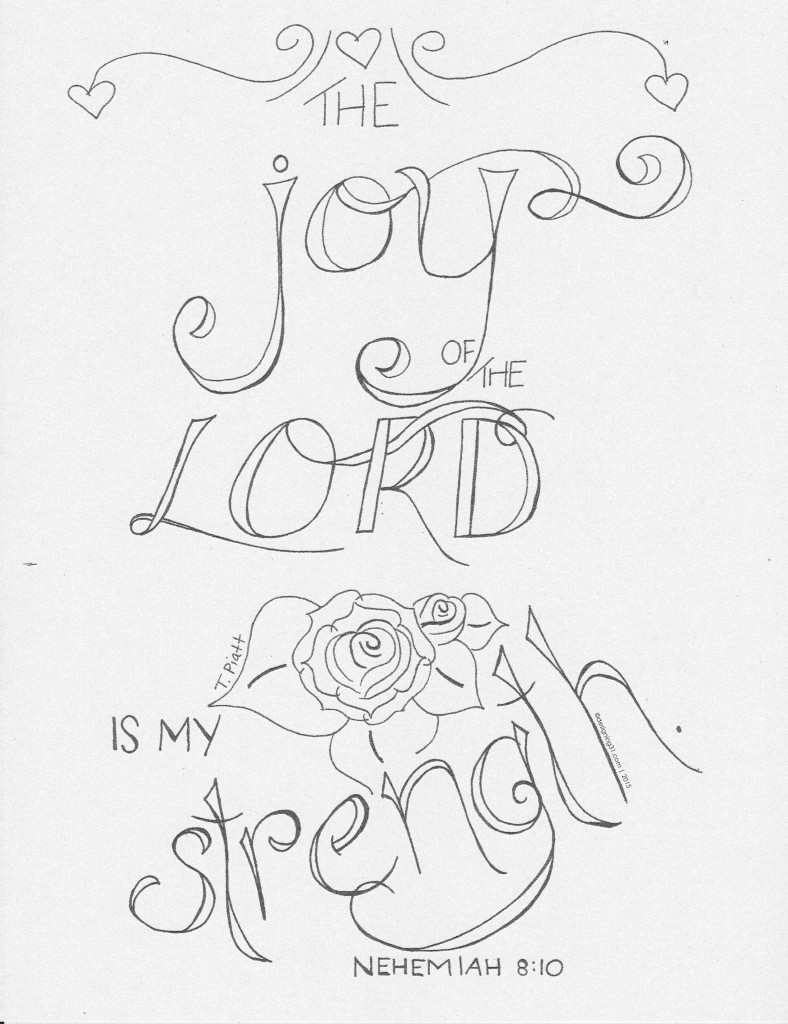 Right Click the image and SAVE LINK AS to download a print-ready-PDF
And after you've colored it… you can share it on my FACEBOOK page or tag me on INSTAGRAM [@tascha @designing31]!!