I have thoroughly been enjoying my Bible Journaling through Proverbs. Even though I've not blogged about very many of the verses, I have shared most of them in Instagram .
Through Facebook and Instagram, and even a few in person, I have been asked if I have my drawings available to purchase for printing.
The first time, I thought-oh, how sweet and encouraging… If I have time, maybe I'll try to upload 1 or 2 for downloading…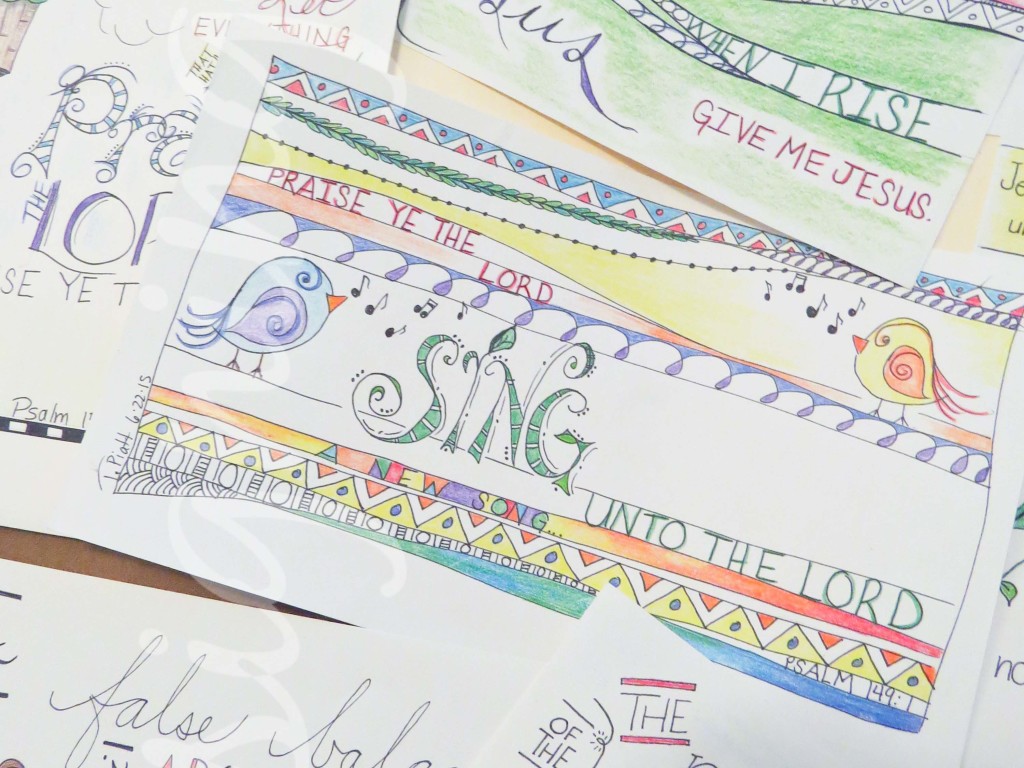 Then it happened again, and again. I received this as a comment or question from several people on various social media, including private message. But I was unsure of charging people for something that I was just… having so much joy in doing!
But after much prayer and consulting with my husband, I have decided to offer them in this way.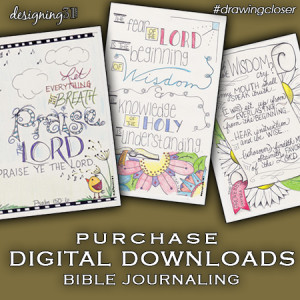 As an introductory price,
whatever I am able to get coded during the month of August 2015 will be available for $2.
In September [2015], the price will go to $5, and I will continue to add as I draw them and have time to go through the process of loading them for selling.
While I do still struggle a little with charging money for these things that I am doing for my own personal benefit, it does take time for me to even be able to offer them as a download.
They are formatted to print in a 5×7 inch format, for easy printing,
and I am adding a very small ©designing31.com to the side.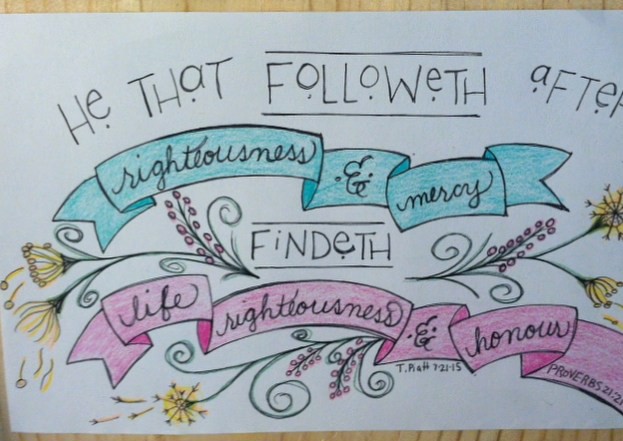 Working on the honor system:
I do ask that they are not altered without permission and that the files themselves are not shared…
but please feel free to share my page with anyone! 🙂
A minimum of fifteen percent [15%] of all monies that come from your purchases
will go towards Mission work in local & foreign fields. 
~ ~ ~ ~ ~ ~ ~ ~ ~ ~ ~ ~ ~ ~ ~ ~ ~ ~ ~ ~ ~
~ ~ ~ ~ ~ ~ ~ ~ ~ ~ ~ ~ ~ ~ ~ ~ ~ ~ ~ ~ ~
~ ~ ~ ~ ~ ~ ~ ~ ~ ~ ~ ~ ~ ~ ~ ~ ~ ~ ~ ~ ~
I'm also on Instagram!
~ ~ ~ ~ ~ ~ ~ ~ ~ ~ ~ ~ ~ ~ ~ ~ ~ ~ ~ ~ ~