Last Friday I was struck by the thought that words can be violent. I mean, I know it… I've heard it, experienced it even [on both sides].
But still, often, people [myself included] do not really think through what is getting ready to come out of their mouth.
When I am allowing my Lord to speak through my mouth, my words will bring life… a LOT of life [as in, a WELL] to those to whom I am conversing.
I pray the Lord pours forth LIFE from my mouth today!
~ ~ ~ ~ ~ ~ ~ ~ ~ ~ ~ ~ ~ ~ ~ ~ ~ ~ ~ ~ ~
~ ~ ~ ~ ~ ~ ~ ~ ~ ~ ~ ~ ~ ~ ~ ~ ~ ~ ~ ~ ~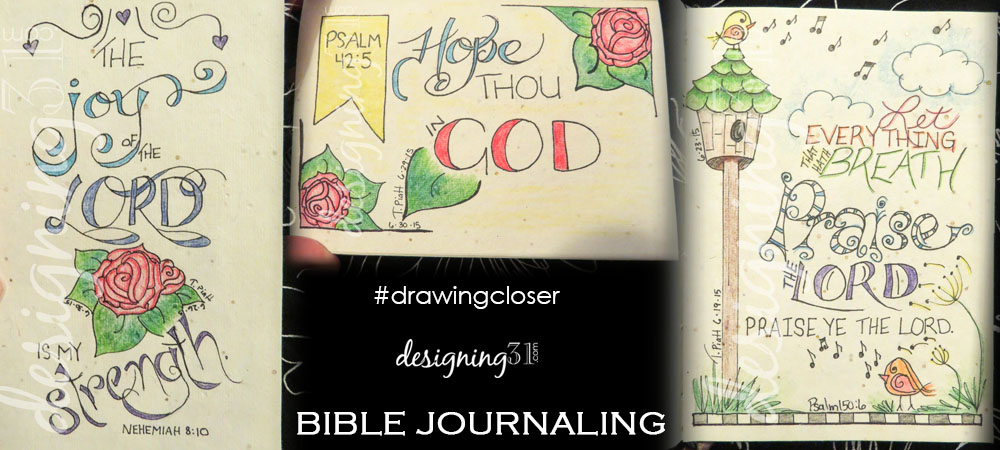 ~ ~ ~ ~ ~ ~ ~ ~ ~ ~ ~ ~ ~ ~ ~ ~ ~ ~ ~ ~ ~
I'm also on Instagram!
{starting back up just for sharing Bible Journaling!!!}
~ ~ ~ ~ ~ ~ ~ ~ ~ ~ ~ ~ ~ ~ ~ ~ ~ ~ ~ ~ ~